MutluMarine
Your Stainless Steel Marine and Yacht Equipment Partner
Mutlu Marine was established in 2006 by a sailor family to produce stainless steel and aluminum equipment for serial boat builders around the world. Mutlu Marine is the corporate brand of Mutlu Metal San. ve Tic. A.Ş. which has been producing original stainless steel parts for the kitchenware and white goods industries for more than 40 years and working with the world's leading brands in these sectors.
We bring quality and customer-oriented process designs together with the latest technologies and an ingenious team. We are also offering a high level of engineering and a dynamic production approach. We have the technical know-how and technological capacity to produce all stainless steel and aluminum equipment for boats.
Customer-oriented

Technological

Trusted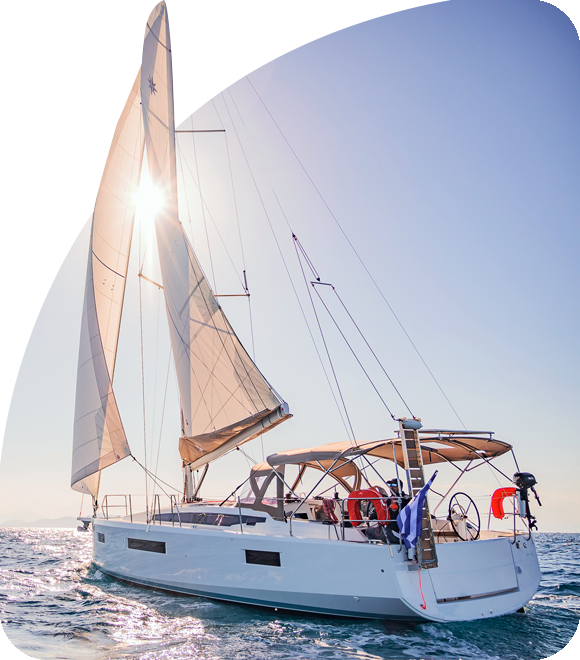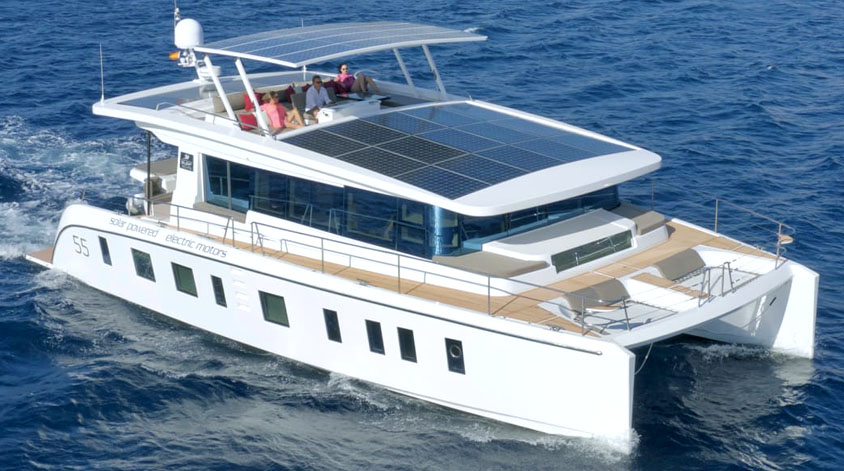 Our Route
Our aim is to be recognized as one of the main original stainless steel equipment manufacturer for boat builders around the world.
We also strive to blend technology and experience with sustainability goals; to develop innovative solutions and collaborate in the vertical of smart ocean cities and eco-friendly boats of the future, and to be a brand that creates value for the prosperity of the future with its passion and expertise.
To be the trusted and long-term partner of serial boat builders by supplying stainless steel equipment with high quality and standard specifications; offering open and fast communication, solution-oriented engineering and design services.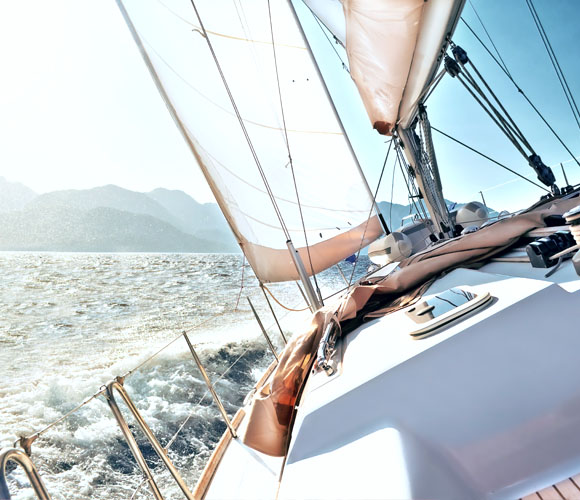 Our 5P Sustainability Manifesto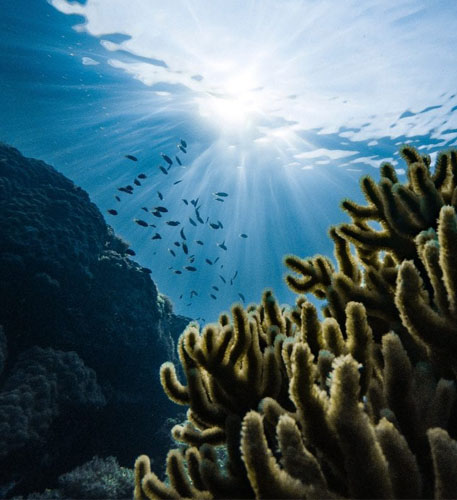 The 5P Sustainability Manifesto represents the top 5 priorities we embrace in our day-to-day activities to ensure excellence, innovation and respect towards all our stakeholders.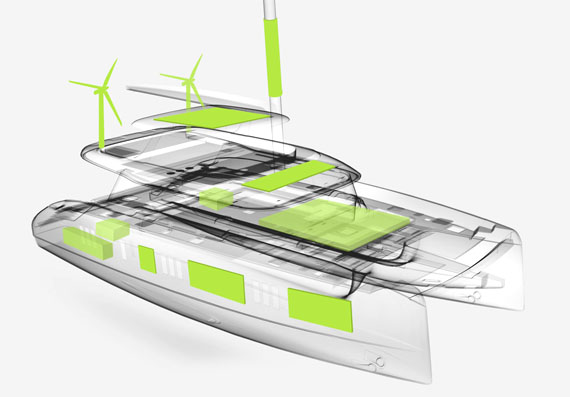 A Passion
For Us
As a sailor family, we wish to add value to the seas that we are passionate about, with the field we are experts in. Doing what we love, loving what we do.